SARNIA SCHOOL OF IRISH DANCE PRESENTS A CELTIC EVENING
All Ages
The Sarnia School of Irish Dance once again presents "A Celtic Evening" on stage at the Imperial Theatre.
Special guest appearance by contemporary folk artists Allison Lupton (vocals & Irish flute) multi-instrumentalist and Canadian and US national fiddle champion Shane Cook, and Kyle Waymouth (multi-instrumentalist & 5-time Canadian Open step dance champion)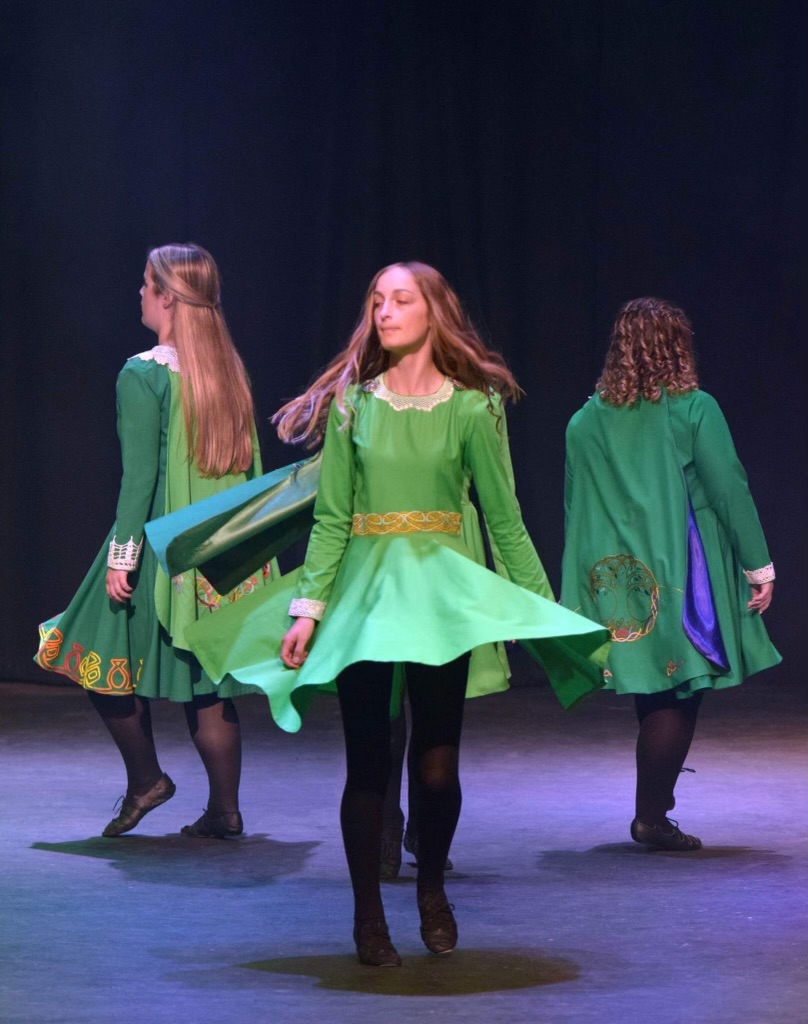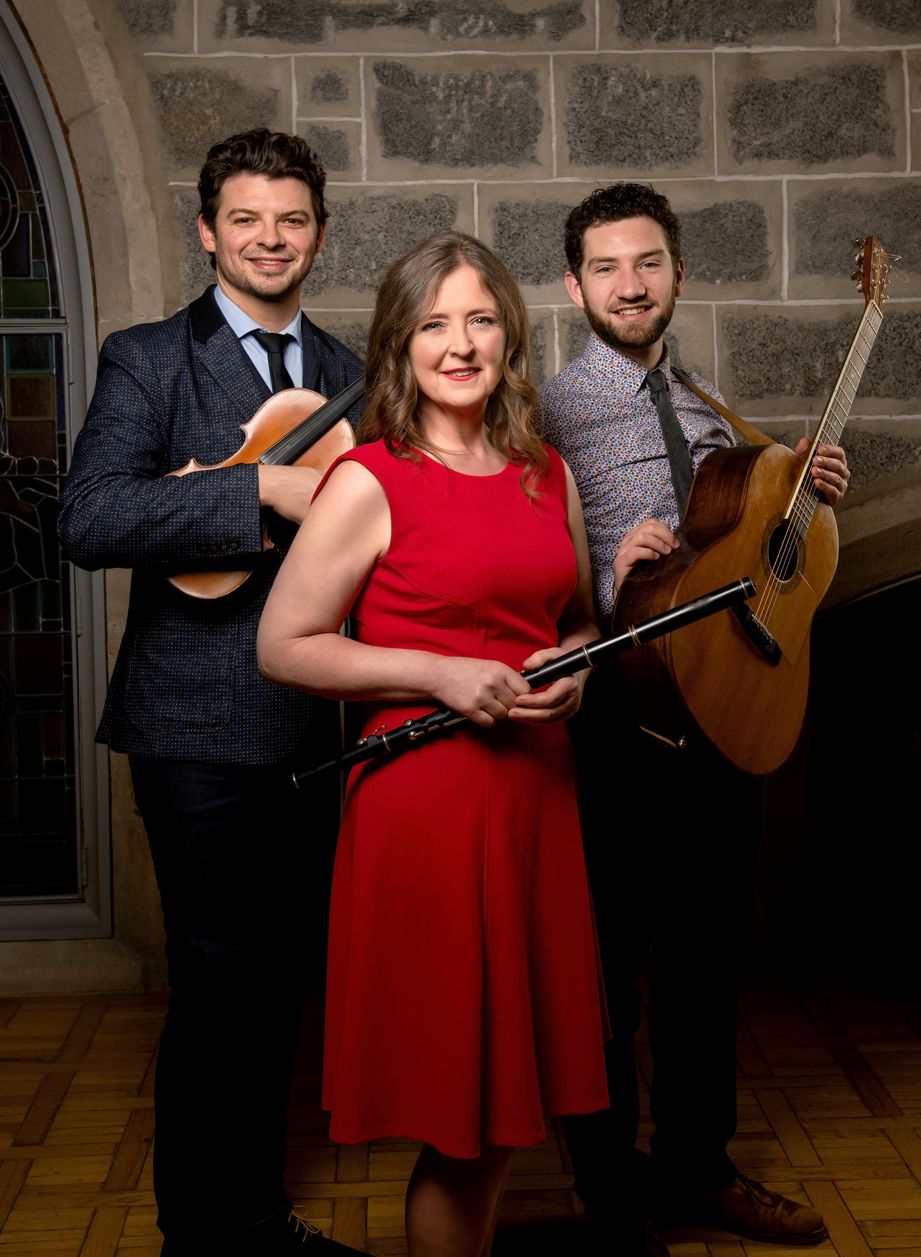 The school's dancers will showcase the beauty of traditional Irish dance, sharing the stage with Highland dancers, Celtic musicians and singers. Formed in 1997, The Sarnia School of Irish Dance is non-competitive and focuses on traditional Irish dance in traditional costume.