A TUNE OR 2 PRODUCTIONS PRESENTS * CANCELLED :THE TRAGICALLY HITS
A word from the Imperial Theatre
Dear patrons, members and cultural community.
Life is stressful right now. Our theatre is usually able to act as your escape, a place where we can whisk you away from it all through music, theatre, dance, and many other art forms. The last thing we want is to be a source of stress for you now, or ever. That is why we want to let you know that we are here to make your ticketing experience - in this time of uncertainty- as stress free as possible.
We have been working diligently to reschedule as many upcoming shows as possible, but we want to address as many questions and concerns as we can.
We will do our best to make sure you feel taken care of and are offering you the following ticketing options::
1. If a show you have tickets for has been postponed, you can hold onto your ticket and it will be honoured for the postponed performance (check our social media for updates and website for specific shows).
2. Take the full value of your ticket as a gift certificate to use at the Imperial Theatre for a future performance (We'd love to see you again!)
3. Donate the full value of your ticket to the theatre for a tax receipt (every little bit helps to ensure that the theatre will be here for you on the other side).
4. Accept the full value of your ticket as a refund.
Please send all inquiries and refund requests to lbaxter@imperialtheatre.net
We want you to feel taken care of, appreciated, and safe!
Our ticketing and refund process is currently done physically at our box office, and our venue is currently closed of all operations in an effort to keep our staff, volunteers and patrons safe, but we ARE working hard on securing a way to give refunds remotely, and we are hoping to have this up and running by the 3rd week in April.
We are all in this together and will get through this together! When all of this passes, the theatre will be here to make you laugh, tap your toes to your favourite tunes, and give you goosebumps with the incredible talent that will continue to grace our stage. In the meantime, please stay safe and do your part.
We will see you soon enough.
PLEASE NOTE OUR LISTINGS INDICATE THE DATES OF RESCHEDULED SHOWS.
A TUNE OR 2 PRODUCTIONS HAVE CANCELLED THIS PERFORMANCE
The Tragically Hits are Canada's Premiere Tribute to The Tragically Hip! Southern Ontario's Finest Hip Tribute, selling out venues across the country, this band is the real deal, note for note, a high-energy stand-and-deliver rock show..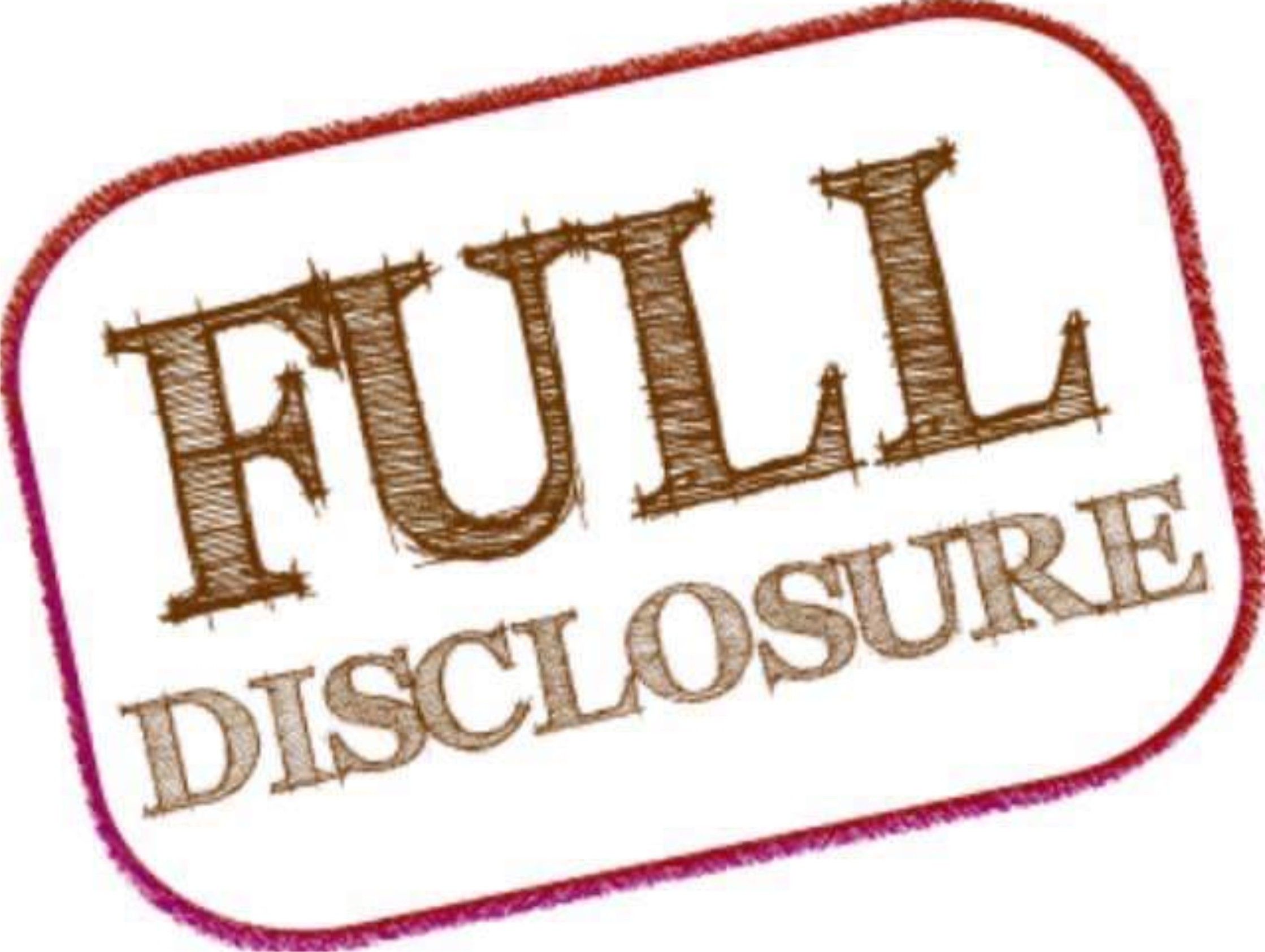 The opening band for this show is Full Disclosure - A fantastic 6 piece band from Sarnia playing hits old & new loaded with energy & passion for great sound!