IMPERIAL PRESENTS CLASSIC ALBUMS LIVE PERFORMING EAGLES : THEIR GREATEST HITS - SOLD OUT !
All Ages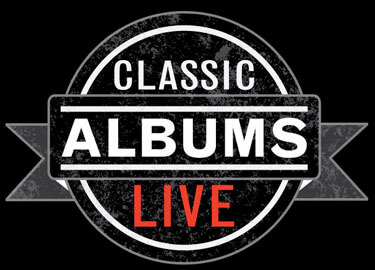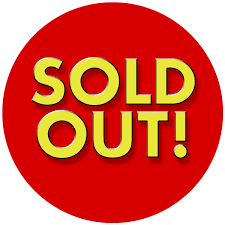 Founded in 2003 by Craig Martin, Classic Albums Live takes the greatest albums and recreates them live on stage - note for note, cut for cut, using the best musicians. "Think of it as a recital," says Martin, "these albums are historic and stand the test of time." Forgoing costumes and impersonations, Classic Albums Live has found success in concentrating solely on the music. "We don't dress up or wear any sort of costume. We just stand there and play. All of our energy is put into the music. We want the performance to sound exactly like the album," says Martin.
The musicians go to great lengths to faithfully recreate every sound on the original album exactly as you remember hearing them...note for note, cut for cut.. They have performed with orchestras, sitarists, choirs and schools. The shows are treated like recitals with the album being performed in its entirety followed by a 'greatest hits' set of the featured artist.
Their Greatest Hits (1971–1975) is the first compilation album by the American rock band The Eagles released in 1976. It contains a selection of songs from the band's first four albums, which were released from 1972 to 1975.
The album has the distinction of being the first to receive the RIAA's Platinim certification, which was introduced in 1976 to recognize albums that ship one million copies in the United States. It was ranked number four on Billboard's year-end album chart for 1976, and has spent a total of 239 weeks on the Billboard 200 (as of August 2018). The RIAA has certified the album 38 times platinum, indicating sales of 38 million copies in America alone, which would make Their Greatest Hits (1971–1975) the best selling album of the 20th century in the United States.