ROBB SHARP & LIT'L CHICAGO RHYTHM & BLUES REVUE
All Ages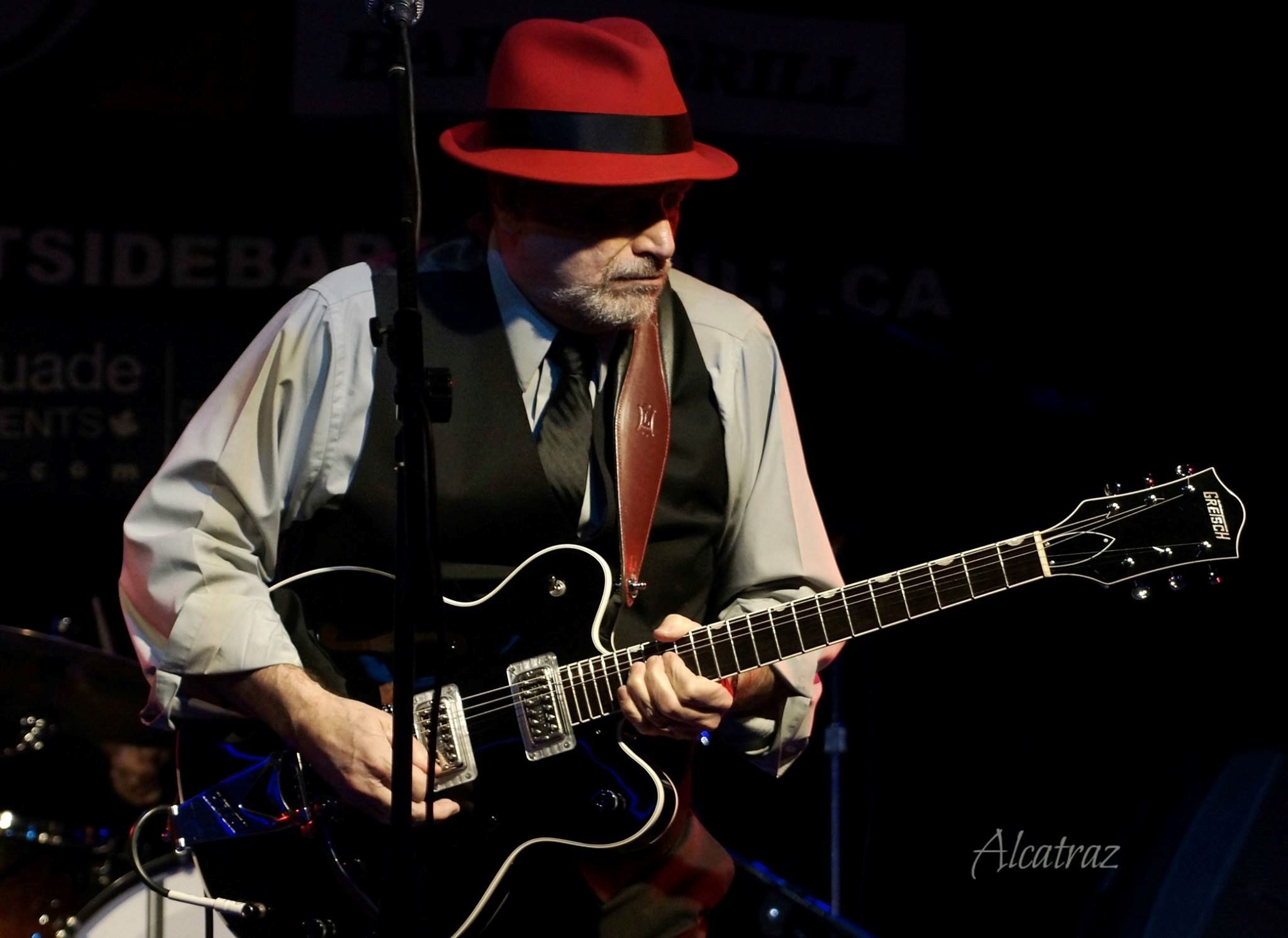 A throwback to the era of big grooves, Robb Sharp & Lit'l CHICAGO have played to enthusiastic audiences a number of times on the Imperial stage, and for the last three decades across Canada and the USA. Whether it's a Soul drenched blues ballad, a fiery up-tempo shuffle or old school R&B, Lit'l CHICAGO possesses the ability of sounding familiar enough to keep their audience interested yet fresh enough to keep them wanting more. When Robb Sharp, Francis Seager, Harlin Braichet, George Esser and Wulf Von Waldo take the stage you will believe...the Blues are in good hands.
The Beale Street Shows expand the Band with additional instruments and vocals. It's a "must see" for anyone that loves Blues, Soul and R&B music.
Rebound Rocks will be doing a 30 minute opening set for Robb.