Classic Albums Live PRESENTS QUEEN - A NIGHT AT THE OPERA - SOLD OUT !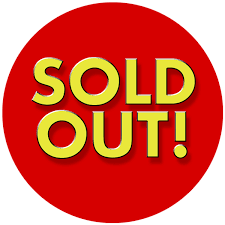 Classic Albums Live is a concert series based in Toronto, Ontario, in which musicians perform a classic rock album in its entirety. The series was founded in 2003 by Craig Martin, a musician who had previously produced a series of boutique cabaret shows as well as composed music for television and film.
The musicians go to great lengths to faithfully recreate every sound on the original A Night at the Opera album. They have performed with orchestras, sitarists, choirs and schools. The shows are treated like recitals with the album being performed in its entirety followed by a 'greatest hits' set of the featured artist.