THEATRE SARNIA PRESENTS IMPERIAL THEATRE 50/50 CASH LOTTERY
The Imperial Theatre is holding a 50/50 CASH LOTTERY with a guaranteed minimum take-home prize of $1,000 and a chance to win an $1,000 EARLYBIRD cash prize.
*** TOTAL PRIZE MONEY AWARDED TO DATE : $1,665,250
A big thank you to our Earlybird sponsor :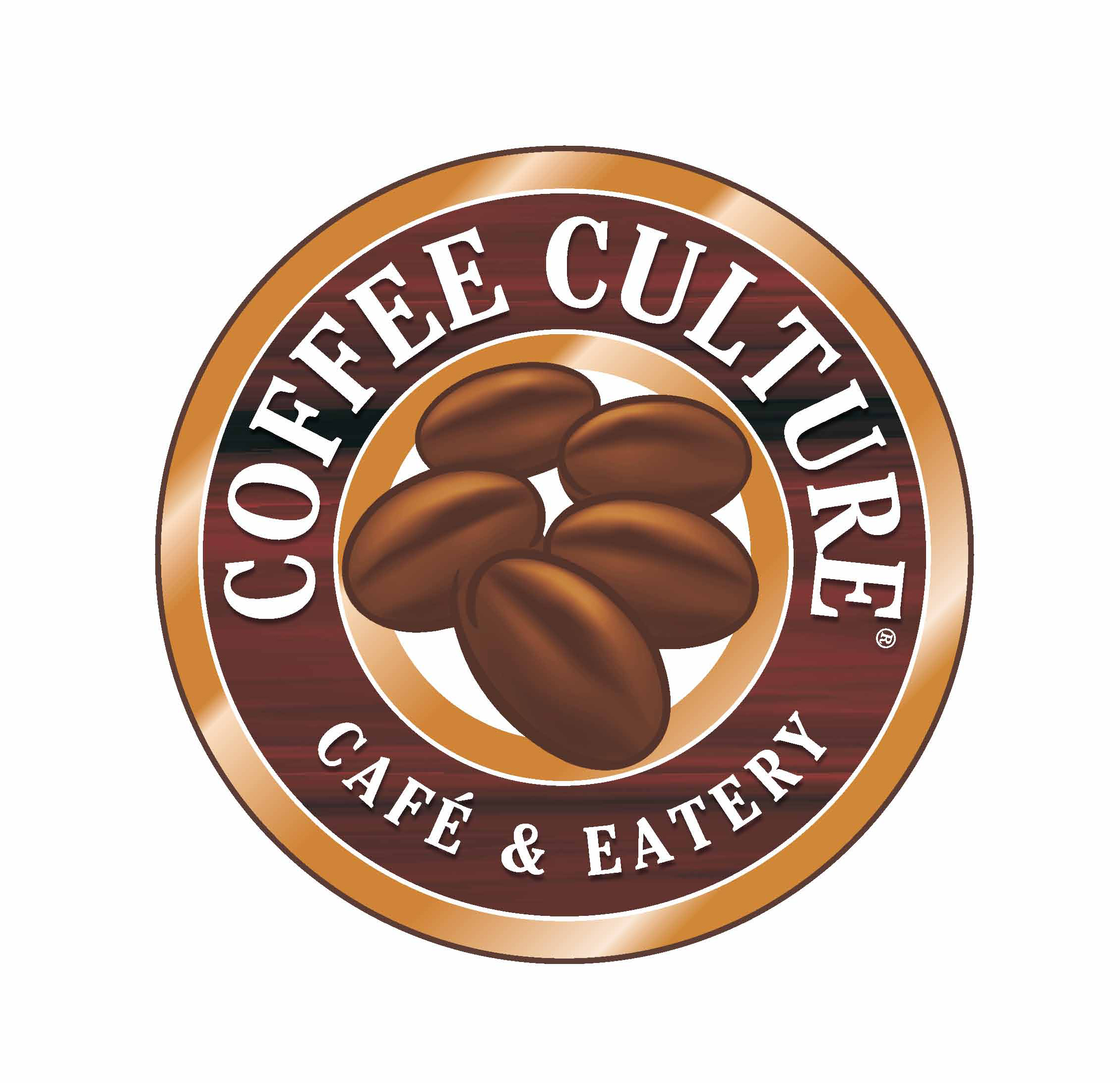 PURCHASE LOTTERY TICKETS USING :
RED BUY TICKETS BANNER IN LISTING
OR
Ticket sales start October 4th, 11:00 am and end November 1st, 11:59 pm
Earlybird sales end October 21st, 11:59 pm
The Earlybird draw for $1000 takes place October 22nd,10:00 am
Grand Prize sales end October 31st, 11:59 pm
The Grand Prize draw takes place November 1st, 10:00 am
An update from our Executive Director, Brian Austin Jr.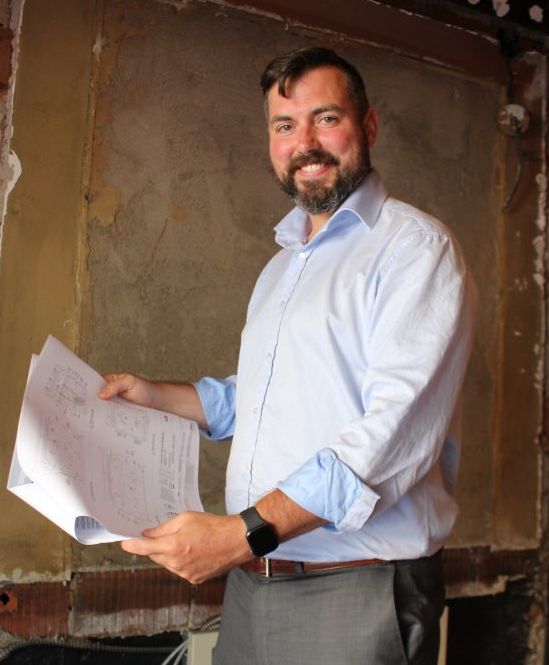 Imperial Theatre Renovations Update!
The theatre has been a busy place! The washroom renovations continue to move along very quickly. Toilets and stalls have been installed in the Nova Room washrooms. Just finishing touches like mirrors and lighting are left.
The cement floor has been poured in the auditorium and ground down to level the floor.The epoxy finish will be poured in the coming weeks.Painting is 70% complete. The ceiling in the auditorium and the top half of the auditorium walls have been completed. The fresh paint looks great!
The tile work in the main floor mens rooms is going well. The floor tile is complete and grouted, and work on the wall tile has started.
SEATING
The seats are on schedule to be installed as soon as they arrive. The seating company has tripled the installation labour to ensure a quick turn around.
ALLEY
Steel cladding has been installed along the south alley to protect the brick from the elements.
ROOF REPLACEMENT
Work on the roof is going to commence Sept 20th, weather permitting. In this phase we have added extra insulation above the auditorium roof. This is the final phase of the replacement and the roof should be in good shape until 2046.

The Imperial Theatre is owned and operated by Theatre Sarnia, a Not-for-Profit Charitable Corporation, under the governance of an elected Board of Directors. The Imperial Theatre receives no operational funding from City, County or Provincial Governments. We rely on Ticket sales, Rentals, Donations and Sponsorships, as our primary sources of operating revenue.
The winning tickets for both the Grand Prize and the Earlybird are selected by a Random Number Generation (RNG) system administered by Ascends Fundraising Solutions using all the raffle numbers sold for the draw.
Go to the lottery link for rules, FAQs and more information. www.imperialtheatre5050.net

SIX MONTHS WINNING TICKETS LOG :
GRAND PRIZE
September : M-7686932 $78,055
August : L-6641096 $82,480
July : K- 6123113 $121,295
June : J-2976928 $158,620
May : H-1545534 $169,975
April : G-2660204 $223,420
EARLYBIRD $1000 PRIZE
September : M-6956706
August : L-5707654
July : K-7020337
June : J-2778286
May : H-1463517
April : G-2023393