IMPERIAL PRESENTS 50/50 CASH LOTTERY FOR NOVEMBER
The Imperial Theatre is holding a 50/50 CASH LOTTERY with a guaranteed minimum take-home prize of $1,000 and a chance to win a $500 EARLYBIRD bird cash prize.
A big thank you to our Earlybird sponsor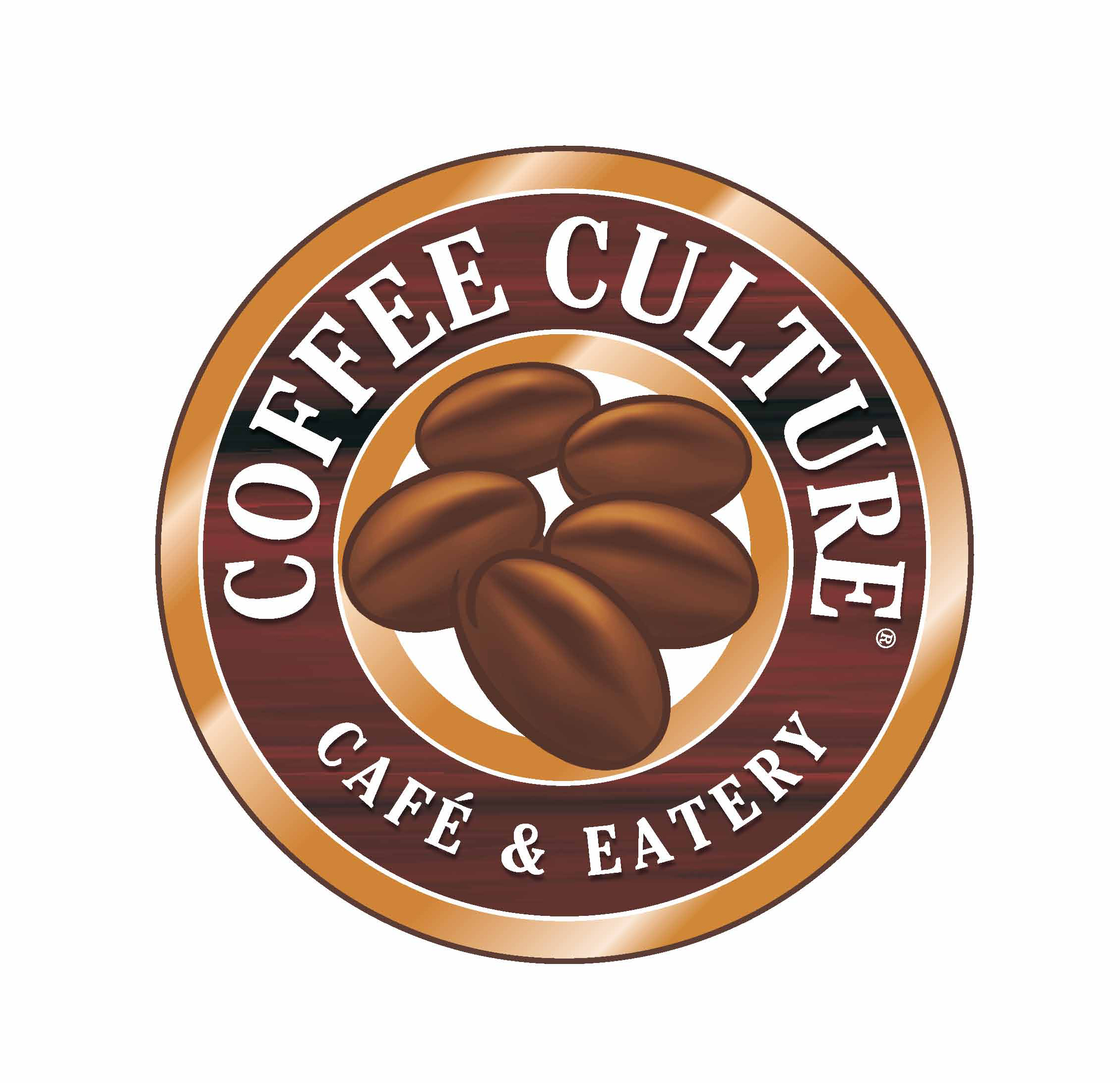 DO NOT CLICK ON THE RED 'BUY TICKETS' BANNER AS THIS IS FOR SHOW TICKETS
PURCHASE LOTTERY TICKETS USING :
The lottery starts November 1st, 9:00 am.

Ticket sales end November 30, 11:59 pm.
Go to the lottery link for rules, FAQs and more information. www.imperialtheatre5050.net
Win and support with Theatre Sarnia and the Imperial Theatre!
THE WINNING JACKPOT FOR OCTOBER 50/50 WAS $ 13,010 !


WINNING TICKETS LOG :
October 2020 Earlybird : A-6329919
October 2020 Grand Prize : A-3503217
November 2020 Earlybird : B-2722388