IMPERIAL PRESENTS 50/50 CASH LOTTERY FOR APRIL
The Imperial Theatre is holding a 50/50 CASH LOTTERY with a guaranteed minimum take-home prize of $1,000 and a chance to win an $1,000 EARLYBIRD cash prize.
A big thank you to our Earlybird sponsor : Los Puntos Cantina, Point Edward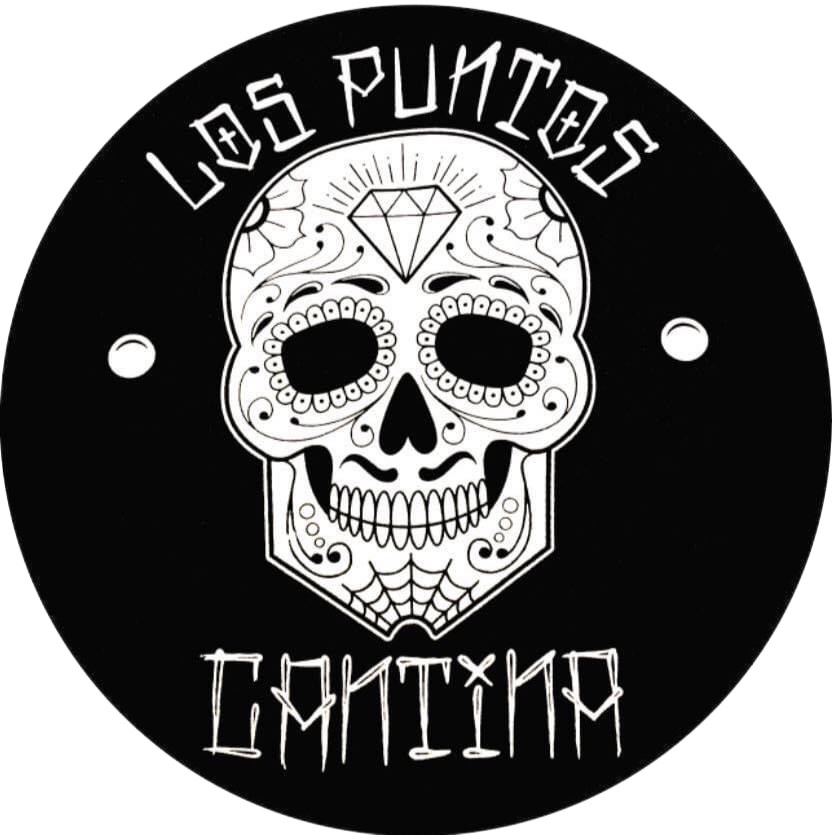 PURCHASE LOTTERY TICKETS USING :
RED BUY TICKETS BANNER IN LISTING
OR
Ticket sales start April 1st, 9:00 am and end April 30, 11:59 pm
The Earlybird draw for $1000 takes place at 9:00 am April 16
The Grand Prize draw takes place at 9:00 am May 1
A message from our Executive Director, Brian Austin Jr.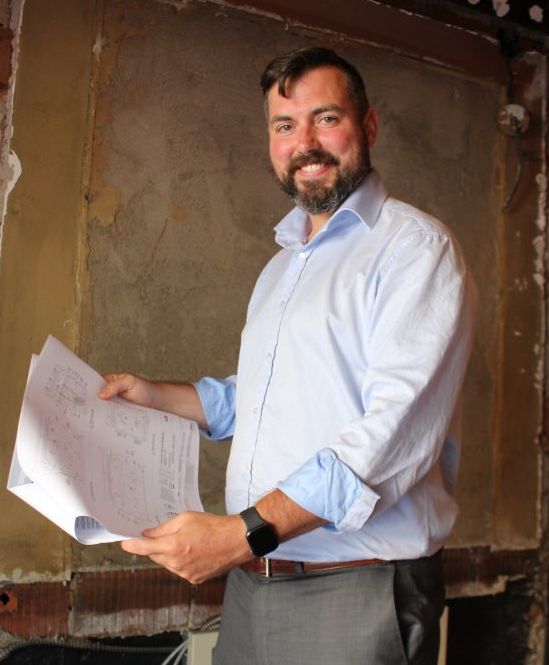 Thank you so much for your support! The response to our 50/50 fundraiser has been incredible and we are so grateful to everyone who has participated. We wanted to take the opportunity to explain exactly how you are helping by participating in this exciting digital raffle.
The Imperial Theatre is owned and operated by Theatre Sarnia, a Not-for-Profit Charitable Corporation, under the governance of an elected Board of Directors. The Imperial Theatre receives no operational funding from City, County or Provincial Governments. We rely on Ticket sales, Rentals, Donations and Sponsorships, as our primary sources of operating revenue.
From October 2020 to March 1st, 2021, the Imperial Theatre 50/50 Cash Lottery has raised approximately $406,000 after expenses. We have awarded over half a million dollars in prizes to some very lucky winners, and an additional $2,500.00 in early bird prizes.
And we couldn't have done it without your support !
'Where is the money going?'
Our lottery license only allows us to use these funds for specific projects and expenses that are approved by the AGCO . The success of these draws has advanced our long-term Capital Project Plan by bringing us years closer to completion. With productions on hold due to the pandemic, here are the projects your support will help the theatre complete in the near future:
Finish the relocation and reconstruction of our main lobby men's washroom which was put on hold due to the pandemic.
Renovate both upstairs washrooms.
A much needed roof replacement.
New seating upgrades to our 600 seat house.
Replacing leaky windows.
New curtains for the stage.
Giving the auditorium a fresh coat of paint.
Upgrading production facilities.
A new sound system.
Once the theatre is able to re-open at a reasonable capacity, the 50/50 funds will be used to enhance the production values of our shows, and help us create even better live entertainment!
Before our 50/50 Cash Lottery, these projects seemed unattainable for a very long time. Thanks to your support, these could be a reality in the very near future. After a year of suspended operations, we could not be more humbled by your generosity.
We can't thank you enough for your support! We miss you and we WILL see you again!
The theatre is allowed to run an online digital raffle because it is owned and operated by Theatre Sarnia, which is a not for profit charitable organization. Our charitable number is 13427-3754-RR0001. We hold a Charitable Gaming License through the Alcohol and Gaming Commission of Ontario (AGCO). Our AGCO license is under Theatre Sarnia; our license number is 12171.
RECONSTRUCTION UPDATE :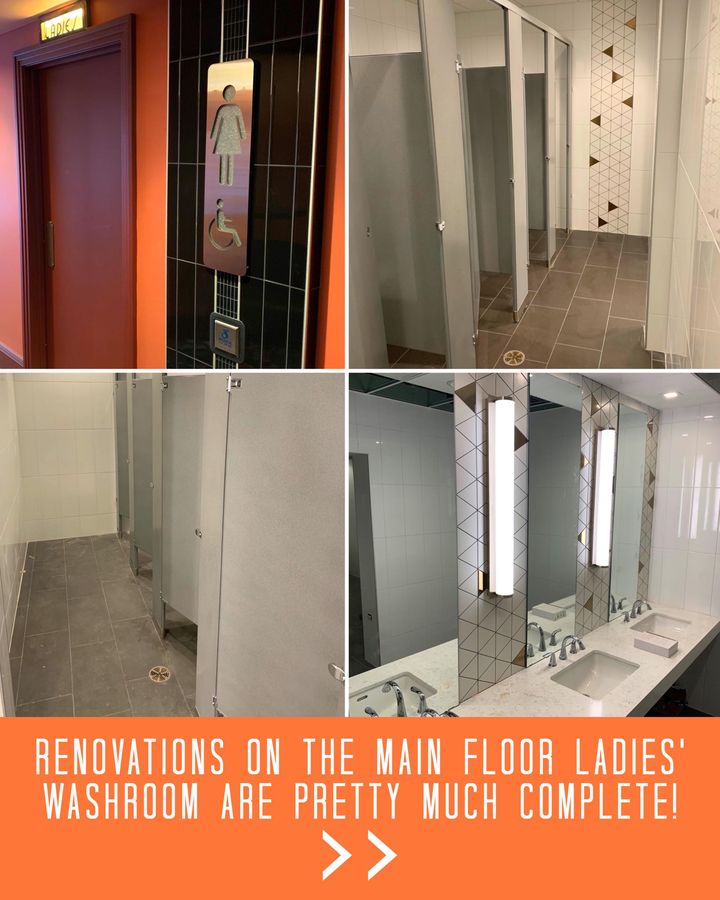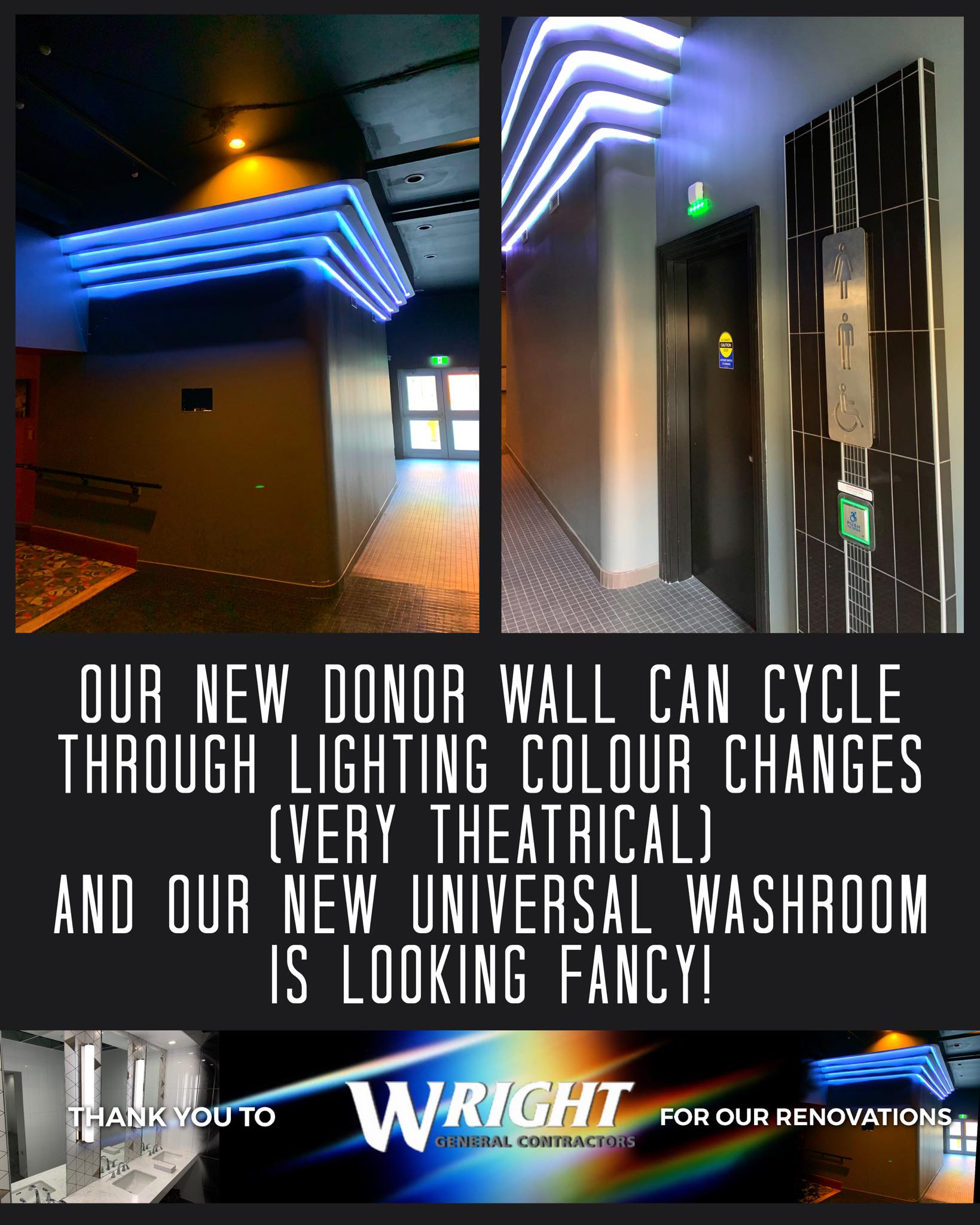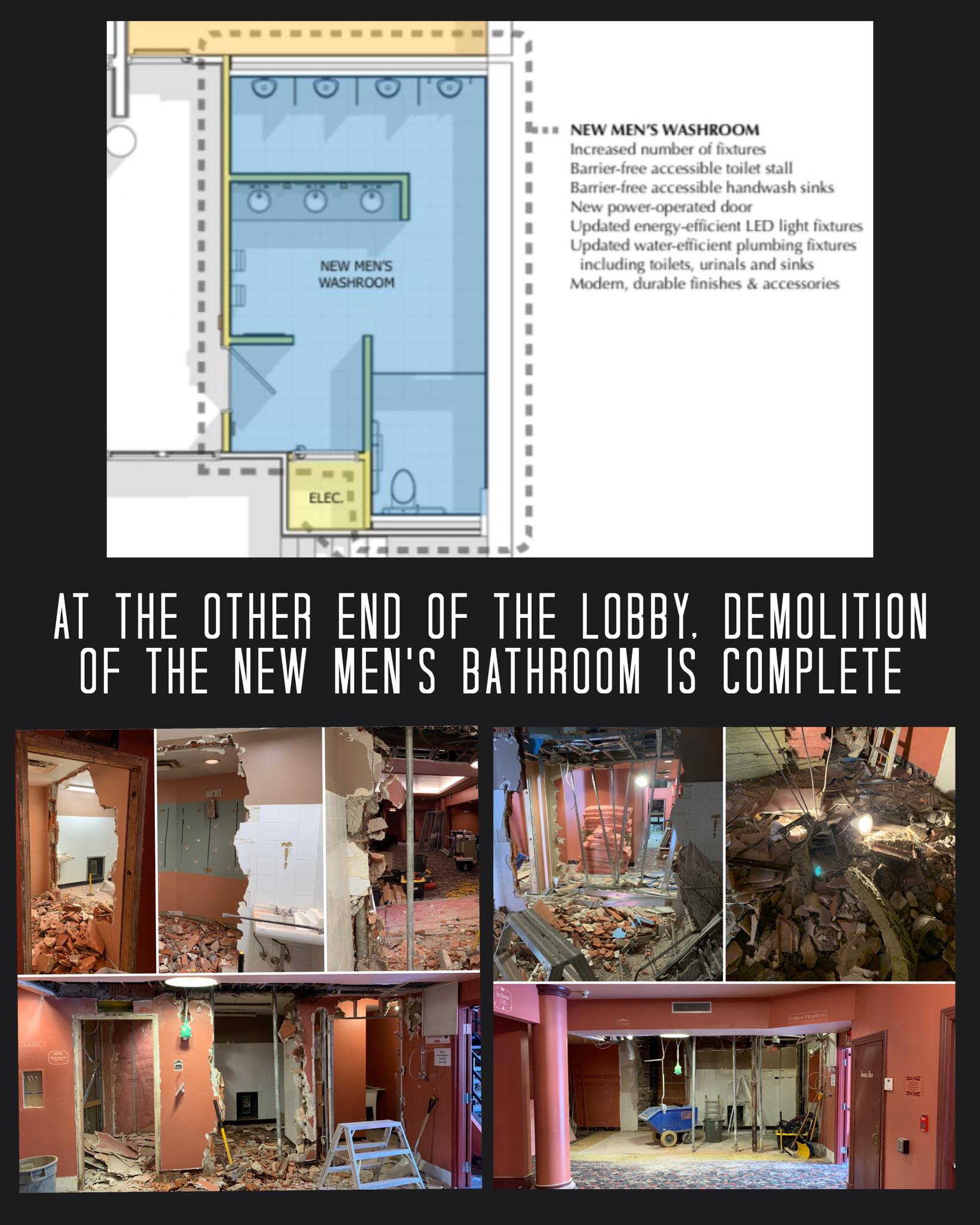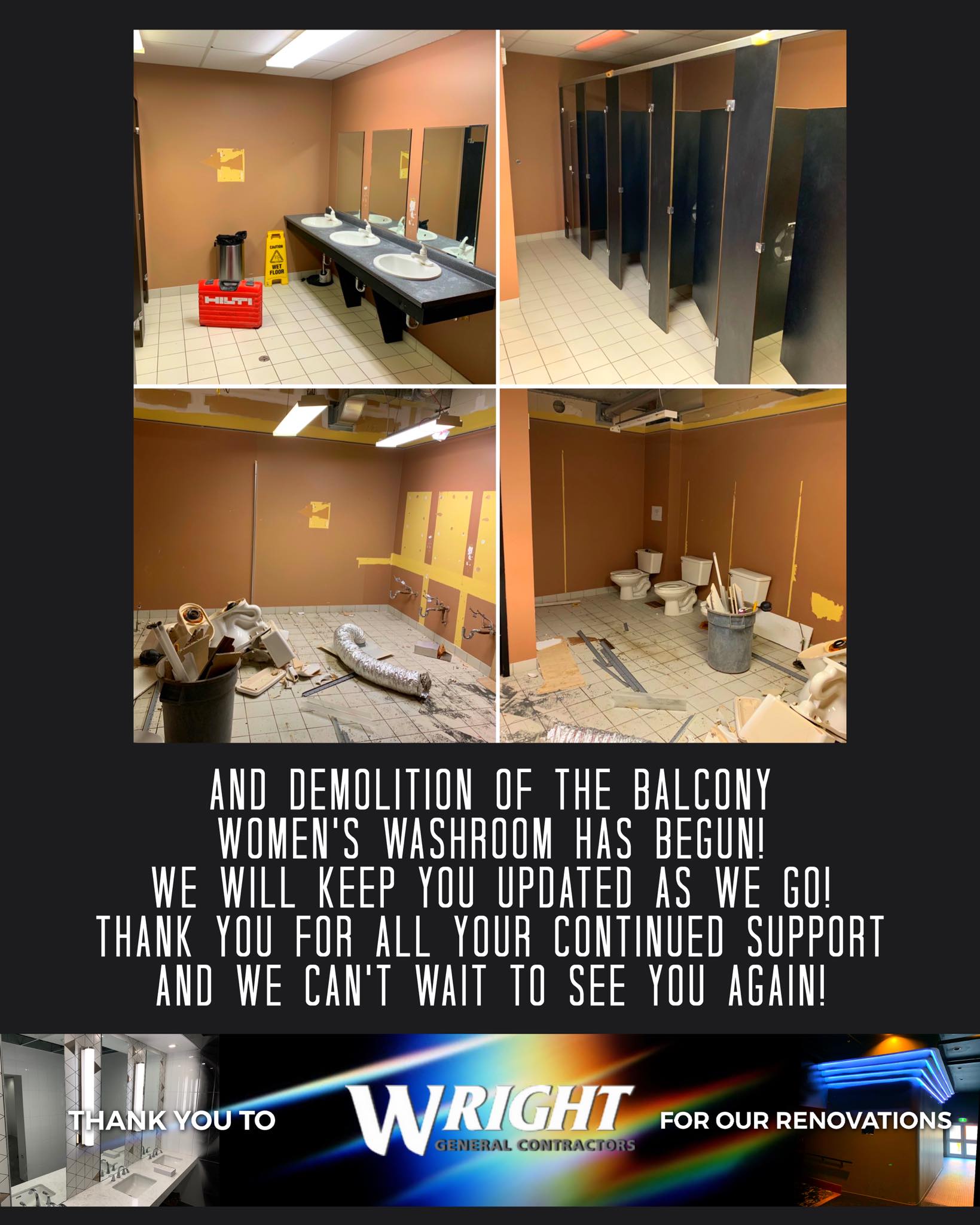 The winning tickets for both the Grand Prize and the Earlybird are selected by a Random Number Generation (RNG) system administered by Ascends Fundraising Solutions using all the raffle numbers sold for the draw.
Go to the lottery link for rules, FAQs and more information. www.imperialtheatre5050.net

WINNING TICKETS LOG :
GRAND PRIZE
March : F- 3436329 $317,200
February : E-7813706 $408,655
January : D-3314224 $61,510
December : C-6095890 $12,125
November : B-1694045 $9,405
October : A-3503217 $13,010
EARLYBIRD $1000 PRIZE
April : G-2023393
March : F-3860983
EARLYBIRD $500 PRIZE
February : E-1771733
January : D-4168045
December : C-7502410
November : B-2722388
October : A 6329919